The mobile staff
Experienced and qualified, Our drivers take care of the logistic of your goods with professionalism. They are responsible and continually trained to the GDP, to HACCP and apply an Ecodriving behaviour.
Dedicated and hard-working, they support the customers in their projects and commit to delivering on time in order to give an unrivalled efficiency.
The expedition support
At the service of the mobile staff, the expedition support assists hour by hour the drivers. Experienced, the professionals of the support are committed permanently to give all the informations on time : the immediate reactivity must be an example.
With 9 foreign languages : French, English, German, Italian, Russian, Czech, Slovak, Arabic and Romanian, our team is ready to ensure the international transport of your goods with a total success and performance.
When you choose Pinzler Lux, you select a dedicated team who is aware to the challenges of the customer and works with the will to succeed. Our goal is your performance.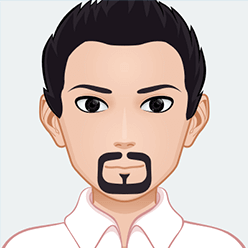 Frédéric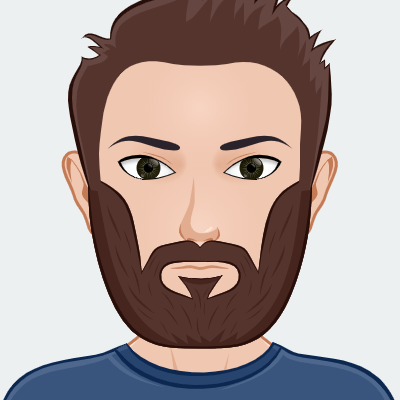 Matthieu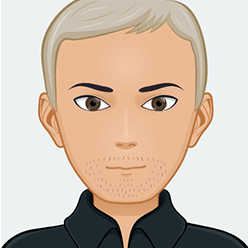 Berti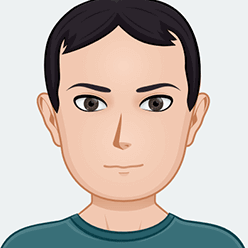 Alexandr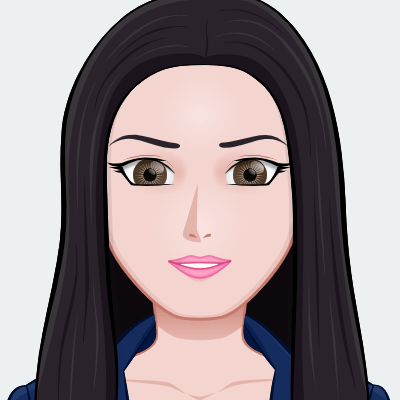 Alexandra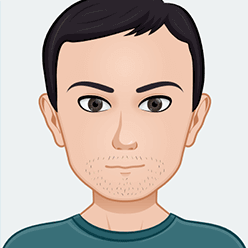 Dumitru
Adriana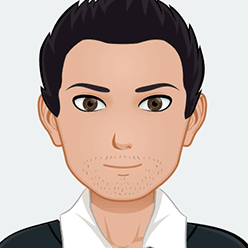 Karim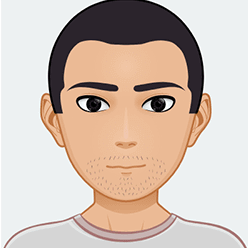 Rabah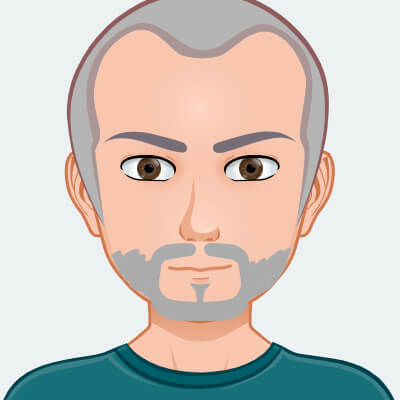 Lucilius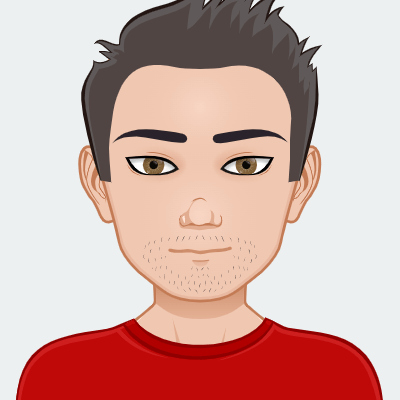 Florian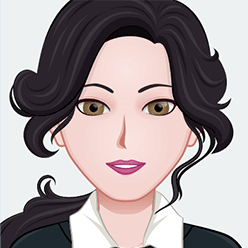 Leslie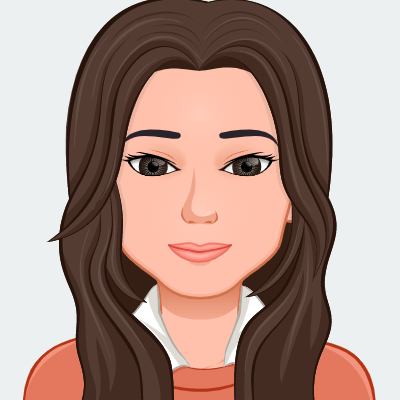 Catherine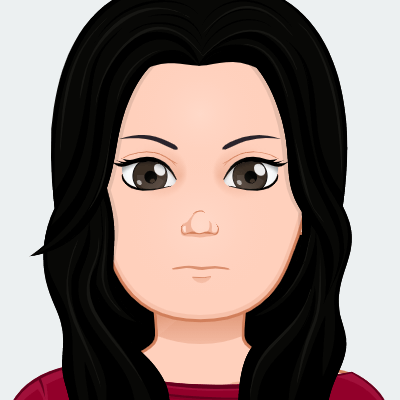 Christelle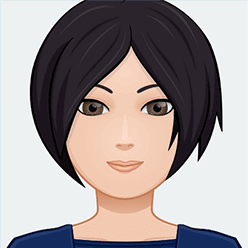 Maria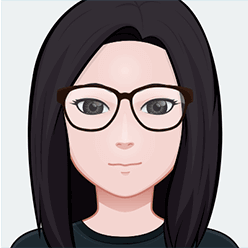 Anne L.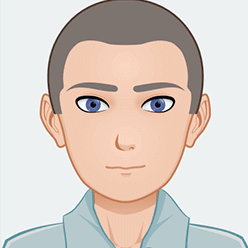 Grigore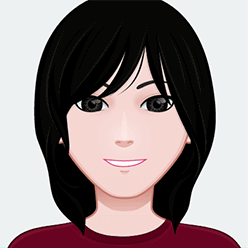 Farida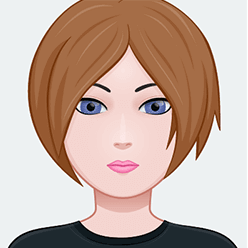 Véronique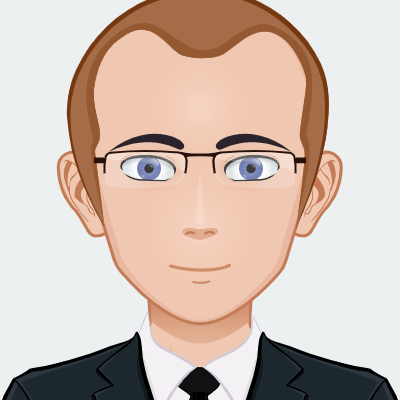 Jean-François